SLO Waxing Services
face | body | bikini
you don't have to choose between earth & beauty
Hair removal wasteful and painful, which is why we designed our waxing services unlike any other spa in San Luis Obispo. We use polymer-free, high quality chocolate wax that are not only nice to your skin, but also kind to our earth. Unlike nearly all body waxes on the market today, we use a biodegradable formulation that breaks down into compost in as little as 90 days.
a true experience
Our chocolate wax is warm and indulgent. We aim to not only help you get rid of unwanted hair, but make you feel pampered in the process.
cleanse & nourish
Give your skin the ultimate treat by skipping the harsh products that dry and irritate your skin. At SLOCO we cleanse and nourish your skin by using ingredients straight from the earth (and are even featured in our facials), that have natural anti-bacterial, anti-inflammatory and healing properties.
less painful
We use a low temperature, strip free formula that is elastic so the wax doesn't pull on your skin. This means less irritation to your skin that will be smooth to the touch and free of residue.
real, smooth results
Quality wax combined with skilled technique leads to the highest removal of both the hair and root, out of any waxing service you'll experience. This means weaker, thinner and less hair regrowth.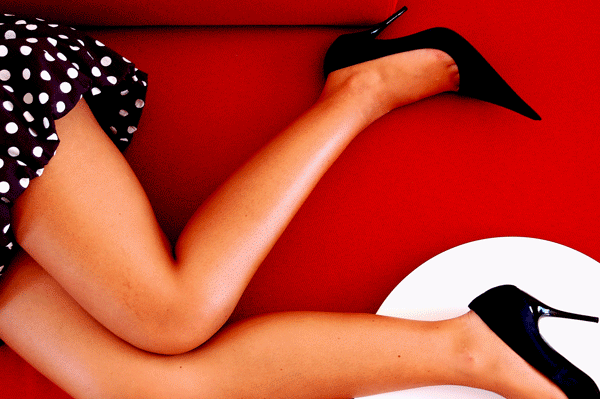 ECO-FRIENDLY WAXING
________________________________
Less Painful, Less Wasteful...
• we use a biodegradable wax that breaks down into compost in as little as 90 days
• we cleanse and nourish your skin by using ingredients straight from the earth (no alcohol or harsh chemicals used)
• our formula is elastic, so it won't pull on your skin
• 99% of hair will come out with the bulb which will result in thinner and weaker hair in just a few waxing sessions
• low temperature, no strip formula
• no sticky residue left behind! Just smooth skin.
• Suitable for all types of skin, including sensitive skin
Facial Waxing
eyebrows $25
luxe browincludes redness corrector, soothing cold marble stones, aloe replenishing eye mask, healing calendula cream and brow fill $35
lip $10
cheeks $15
chin $10
nose $5
full face $55
+ears $10
Body Waxing
back of neck $15
underarms $20
forearms $25
full arm $45
chest strip $10
chest full $30
upper back $30
lower back $30
full back $60
butt cheeks $15
stomach $20
stomach strip $10