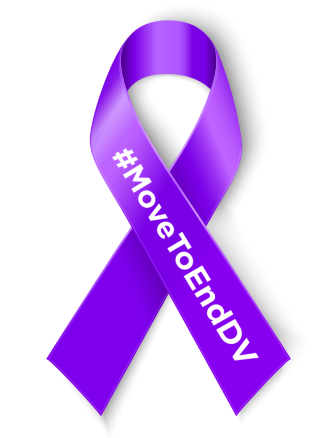 SLOCO Massage & Wellness Spa has joined businesses across the nation in making the pledge to #MoveToEndDV. What started with just one California student athlete moving company stepping up to move victims of domestic violence out of their dangerous situations for free has started a movement. Meathead Movers is encouraging businesses to make a donation or provide a product or service for free to help domestic violence-prevention shelters in cities across the nation. At SLOCO, we pledge to donate a BioMat Recharge each month to the SLO Women's Shelter & RISE.
Victims of domestic violence may be wary about being touched by a stranger, even in a therapeutic capacity, which is why we want to help them take steps to both emotionally and physically heal without any discomfort. We've found that these BioMat sessions are great for people going through trauma, because it gives them the same benefits of massage, but in a safe, private space.
Meathead Movers is the go-to California student athlete moving company started in 1997 by brothers Aaron and Evan Steed. In response to calls coming in from victims trying to escape domestic violence situations, without financial or logistical support and usually in a small window of time while the abuser was out, Meathead Movers immediately stepped in to help without accepting any compensation. Today, Meathead Movers has partnerships with seven domestic abuse-prevention shelters in California to ensure the safety of the victims and the
"With the national attention our shelter partnerships have garnered, paired with the outpouring of gratitude from victims and shelters and the requests from businesses to get involved, we knew this effort was so much more than what Meathead Movers is doing," said Aaron Steed, president and CEO of Meathead Movers. "This movement is an opportunity for businesses nationwide to step up and support the #MoveToEndDV campaign and pledge to make a difference in their local communities. We challenge all businesses to get creative and figure out how they can help victims of domestic violence."
For more information about the #MoveToEndDV campaign and learn how to get involved, click here.