whole body cryotherapy • dry salt therapy • infrared sauna • somadome meditation • massage therapy • organic facials • light therapy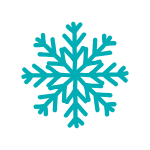 Whole Body Cryotherapy
This express service is designed to target the root cause of all health concerns: inflammation. "Trying" cryotherapy won't give you the results you crave, so we recommend if you want to "try" cryo, to commit to it for a month. Sloco is the only place in SLO County that offers this service, so come chill with us!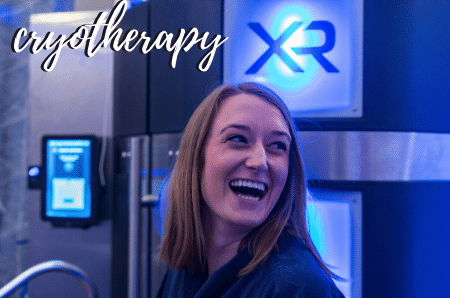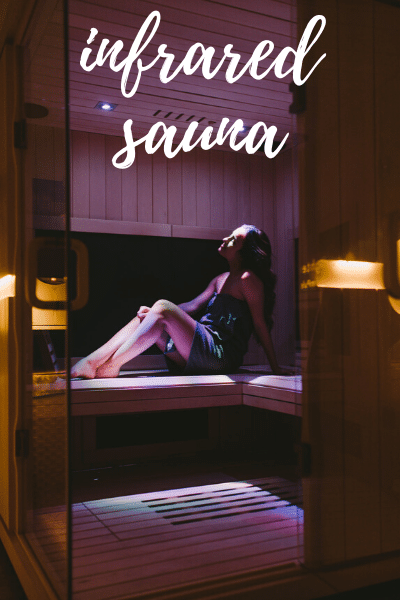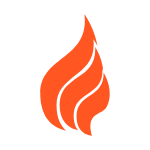 A sauna experience you can enjoy, not just endure.
customizable programs
spacious sauna
private sessions
acoustic resonance therapy
color therapy
towels provided
Full Spectrum
Infrared Sauna
5-Pack Mix + Match Sauna Sessions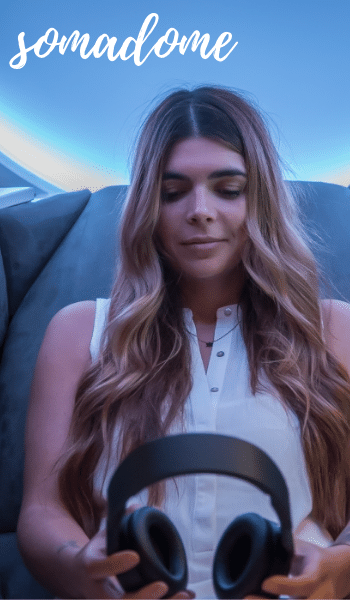 Dry Salt Therapy
Reduce inflammation and breathe easy with the help of micro-size particles of therapeutic grade salt to kill bacteria and promote respiratory health.
allow 15 min. $25 | bring a guest +$10
Somadome Meditation
Experience guided meditation, uniquely personal to what you need in the present moment. The session gently guides you in a meditation of your choice, while comfortably immersed in a dome of healing light.
allow 25 min. / $30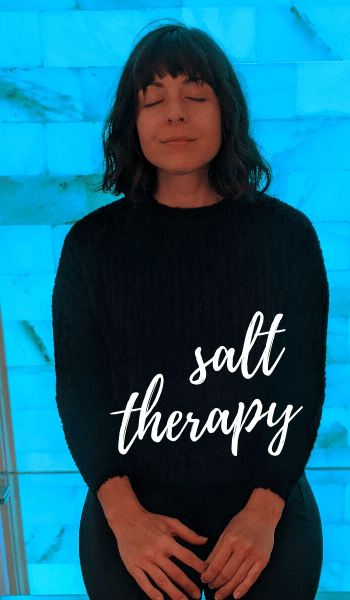 Put On Hold
Massage, facials and waxing have been put on hold due to the current pandemic. We encourage you to try our no-touch services listed above. You can also join our e-mail list to get notified of when we will be able to add these services back on to our menu.