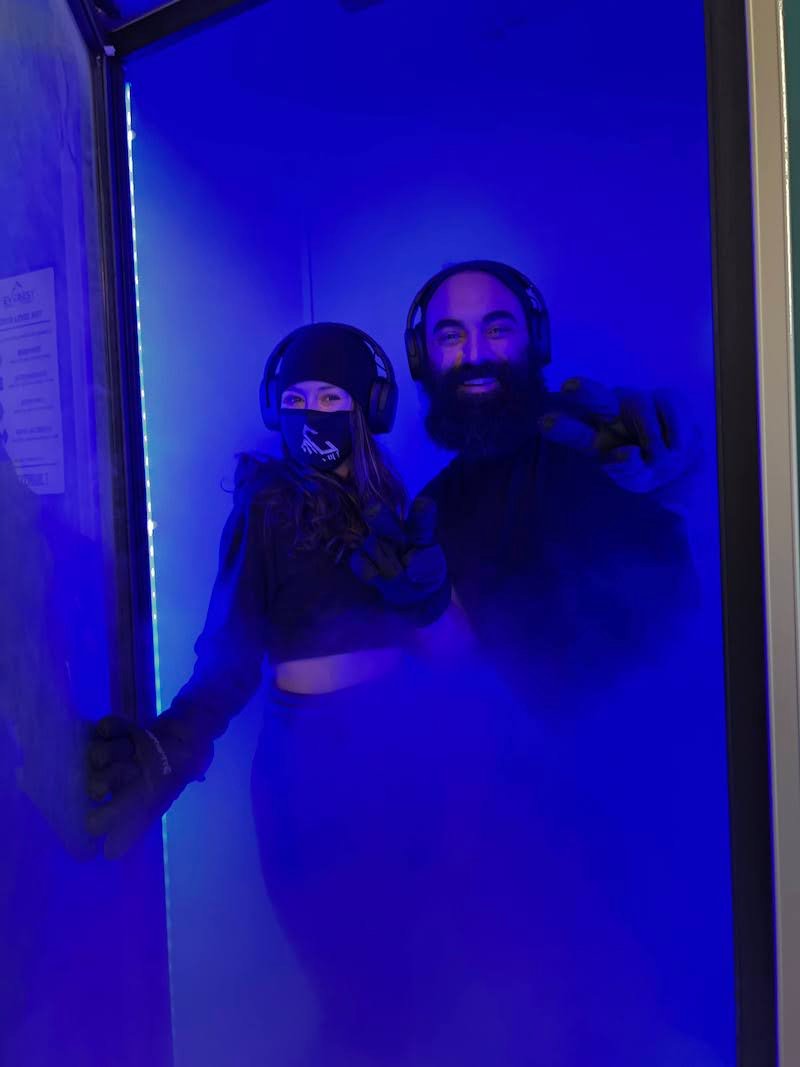 Sloco Cryo Challenge
This month, take the challenge to receive a 10 Pack of Whole Body Cryotherapy* sessions for only $149! That's a value of over $500 and we are giving it to you for more than 70% off.
Commit to the challenge by completing all 10 sessions in your package within 30 days of purchase and receive a FREE UltraSlim Spot Treatment + Consult!** This treatment alone is worth $149!
Are you a member and don't want to miss out on this amazing prize? Don't worry, we've got you covered! Participate in this challenge by doing 10 Whole Body Cryotherapy† sessions in September and receive this reward.
*Expires 6 months after initial purchase date. Cannot be shared or split. Offer ends September 30th, 2023.
**Expires November 15th. Cannot be shared or split. Offer ends September 30th, 2023.
†.Membership discounts cannot be added to the already discounted packages.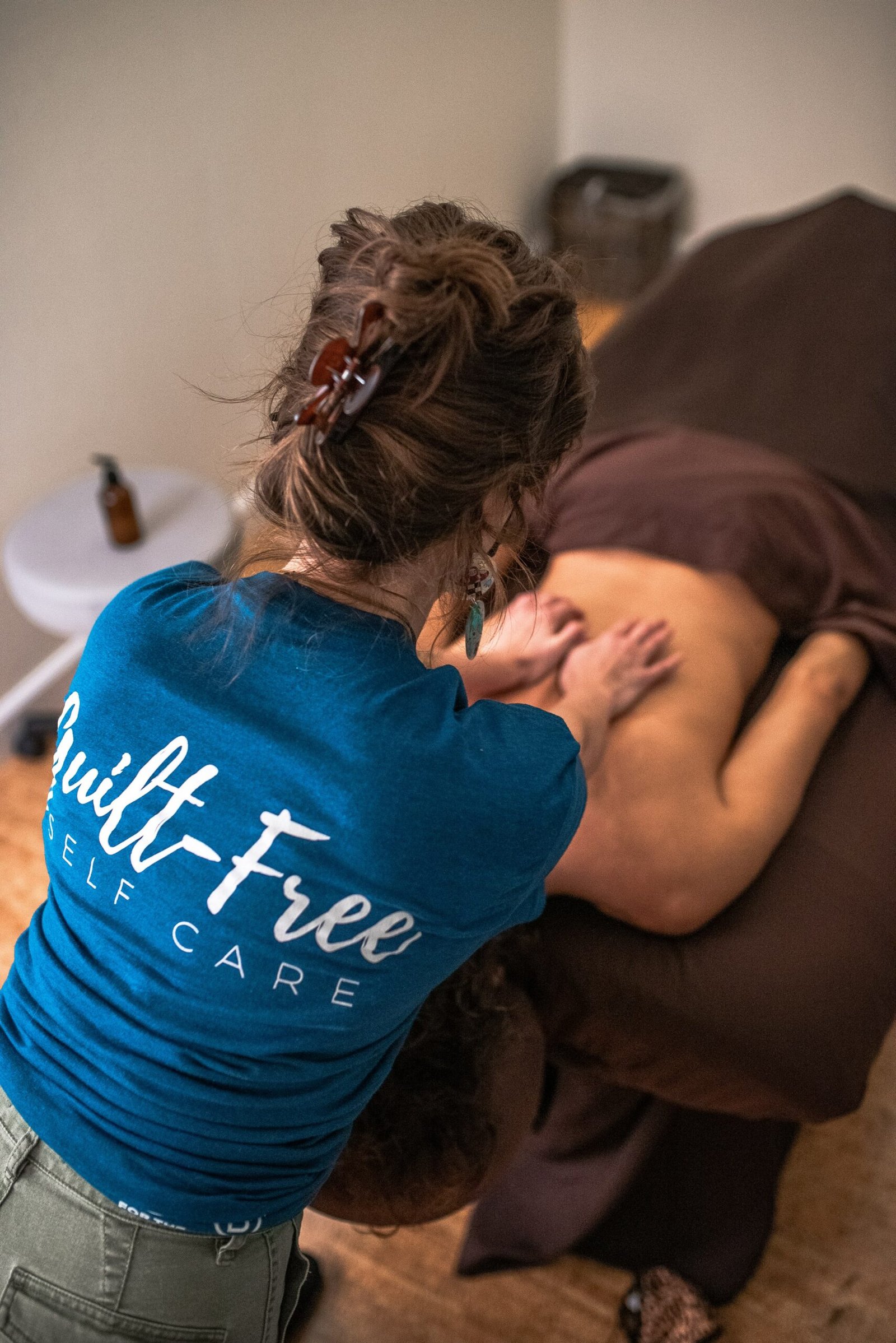 Midweek Massage Special
Come on in and receive sliding scale pricing for midweek massages! Allow our incredible massage therapists to relieve, restore and revive aching muscles, tension & pain while instilling a sense of relaxation that will have you feeling your absolute best all week long!
Get sliding scale pricing for massages received on a Tuesday, Wednesday or Thursday in August.
Sliding Scale Pricing for Personalized Therapeutic Massages:
50-minute starting at $100
65-minute starting at $120
80-minute starting at $140
*Sliding scale price does not include gratuity, recommended gratuity is 20% for a service well done. Limited availability for weekday scheduling. Appointments required. Please note this email when booking.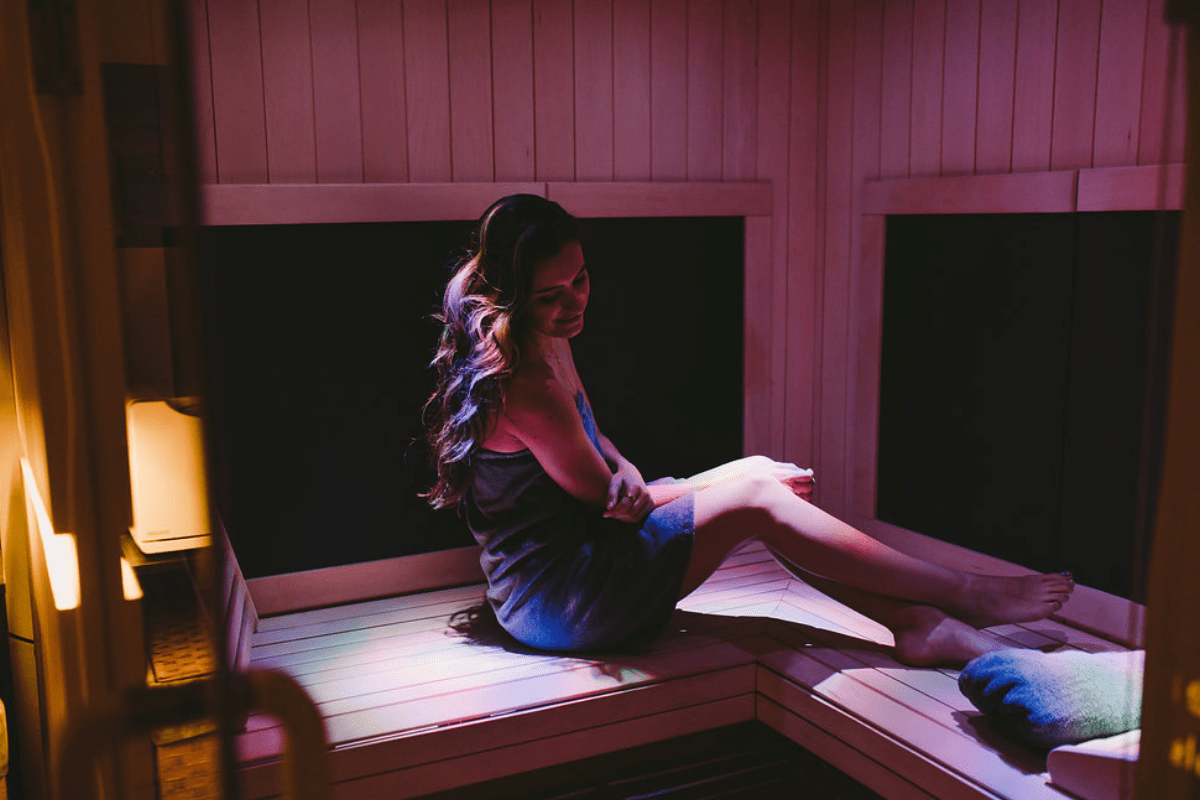 Pure Sweat Sauna Special
Enhance your sauna session with a sweat amplifying cream when you purchase any full-priced Infrared Sauna Session.
*Not applicable for already discounted sessions. Subject to availability
Limited availability, so please call to book!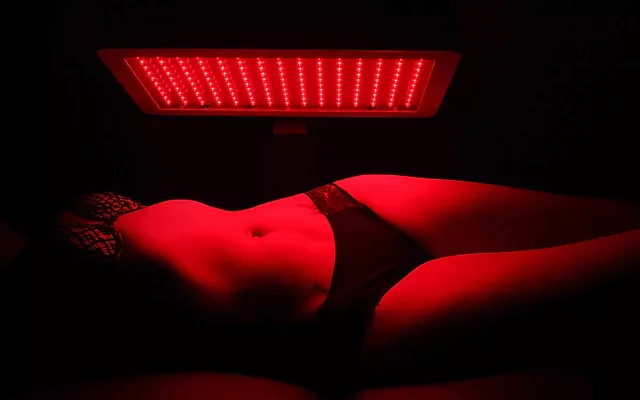 Consult + Spot Treatment for $149
Whether you're looking to reduce stubborn fat to get healthier, rejuvenate skin for a more youthful appearance or even reduce pain and inflammation, this treatment may be for you! 
During your consultation, we'll provide you with a recommendation of how many treatments you may need to reach your goal.
UltraSlim is FDA-Approved for immediate fat loss (including visceral fat) with no downtime.
*Please note, this is not a full service, but instead an opportunity to try the treatment to see how your body responds and get a feel for what it would be like.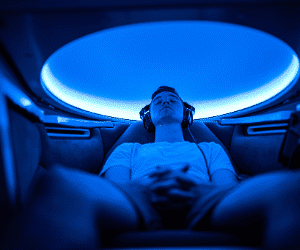 COMMIT TO YOU!
Need an accountability when it comes to taking charge of your health and wellness routine? Now is the time to get started (or enhance) your wellness lifestyle with a membership at Sloco. 
Ask a team member for more details!
Save on your first visit!
New to Sloco? Experience any Express Wellness Service for just $22. Claim this special offer below and save on a new kind of wellness experience.

*Choose from Whole Body Cryotherapy, Somadome Meditation, Dry Salt Therapy, Ear Seeds. Express Infrared Sauna or Red Light Therapy.