Breathe easy.
Melt Stress.
Relieve pain.
Fight inflammation.

Get inspired to create new healthy habits.
Results you can feel good about.
Our services have helped our guests avoid surgery, get off of painkillers and have boosted their confidence because they both look and feel great. And, when you come to Sloco, you know that your money is well spent because as a Certified B Corp, we believe in using business as a force for good. Now is the time to take control of your health by investing in yourself to support your body's innate healing abilities.
Support your immune system

…as Sloco Health + Wellness!


Dry Salt Therapy
May help relieve allergies, asthma and COPD.
Somadome Meditation
A unique meditation experience for all levels.
Whole Body Cryotherapy
Relieve chronic pain, improve muscle recovery and sleep with this express service.
Massage Therapy
Relax the body and quiet the mind
Cryo Facials
Increase collagen and elastin.
Infrared Sauna
Detox during the most relaxing sauna experience ever.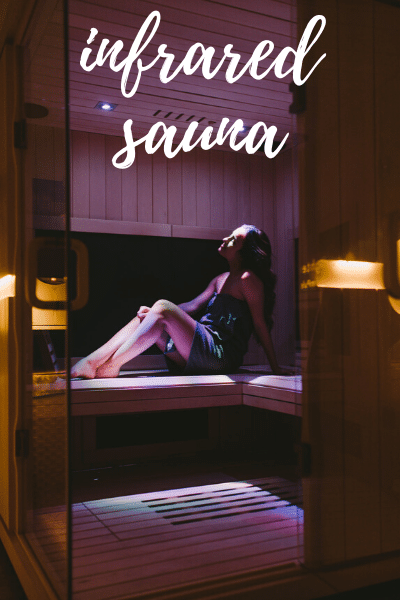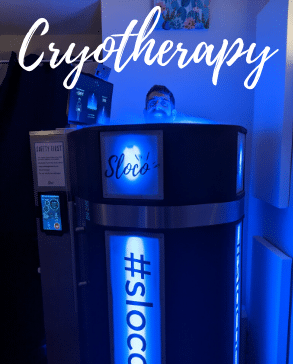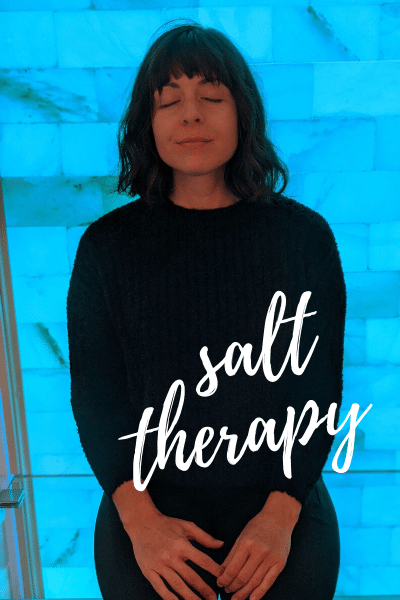 Treat Yourself, Help the Planet
Between planting trees, using earth-friendly products to clean and donating to our non-profit partners, you can feel good about feeling good at Sloco… and that is why we're the home of guilt-free self-care.
Care in Every Detail
An exceptional experience is in the details… We are your advocates for guilt-free self-care. Our team is here to take care of you.
It Takes a Team
In a team service spa like Sloco, the skills of all of our professionals are available to you.
I always leave here so relaxed and feeling amazing! I really appreciate that they take the time to talk to you both before and after the massage to pinpoint focus areas and give you tips on how to take care of your body at home. Highly recommend!
Our treatments were all top notch, and we left our time at Sloco feeling so relaxed, rejuvenated, and rested. We each had pretty different requests for what we wanted out of our treatments and all 3 of us felt 100% satisfied with the service, hospitality, and overall vibe of the spa.
I love your Sloco, the people, the space, and the overall vibe. They always teach me something, every time, and it makes me aware that there is always something new to learn in how to proactively manage my wellness. It is so much more than 'just' a place for massages or facials. It feels elevating just to walk in the door.