Sloco Massage + Wellness Spa has been voted as one of the Top
San Luis Obispo Massage Therapy
practices.
Verified by
Opencare.com
Students training to become massage therapists are often encouraged by instructors to work for a spa before opening up their own practice. After studying the beneficial effects of massage therapy, Natasha realized that her outlook on this healing art was not in line with the practices of most spas. So, despite the advice of her instructors, Natasha founded SLOCO Massage in 2010 (which bloomed into Sloco Massage + Wellness Spa), right after graduating from the California Holistic Institute.
Sloco has a sparkling reputation, and only invites the best massage therapists and estheticians out there to give our clients incredible service. When going to a spa, the high price you are paying is for the facilities. At Sloco Massage, you receive a high quality therapeutic massage in a professional, modest setting.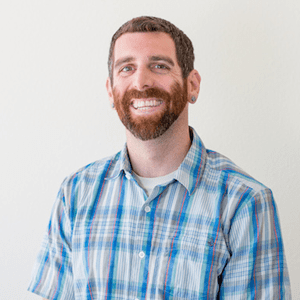 Want to join our team?
We're always looking for skilled health care professionals with a passion for their trade. Send your resume to natasha@slocomassage.com for consideration.