About Us
Sloco inspires healthy habits for a lifestyle that creates both personal and planetary wellness through guilt-free self-care.
How it all began…
For years, I suffered through the pain, headaches and embarrassment of having anyone in the same room with me hear my jaw pop and crack anytime I chewed or yawned. I accepted that I would have to live with it for the rest of my life because a TMJ specialist told me that my issue could only be resolved with surgery, and even then it was no guarantee.
About 5 years later, my life changed. I was working in radio at the time, and my work had brought in a massage therapist to treat us! Within 30 minutes, she was able to provide me with a significant amount of relief which sent me on a path for looking for answers in unexpected places. My life had dramatically changed and I just had to learn more… it was time for a career change.
After going through training for this healing art, I found that spas operated with the mindset of pampering, rather than healing. So, I decided to focus on my own practice which later evolved into what it is today… a wellness spa!
Our Vision
We're changing the way people view intentional self-care, by encouraging people to be curious about their own health and feeling guilt-free about investing in themselves. Sloco is part of the movement of disrupting the spa industry as we know it by building a new wellness model that helps people optimize their health and wellbeing by delivering a full-range of unique therapies and services designed to maximize relaxation, recovery, mobility, mental clarity, and personal joy.
We're constantly inspired by the transformational stories our guests and team members share about how Sloco has improved their lives. We are committed to building a company that makes a positive difference by helping others and giving forward.
We're creating positive ripple effects in the lives of those we serve, in addition to our community.
Home of guilt-free self-care
Everyday, we work to inspire our guests and employees to make decisions based on environmental wellness. Sloco has become the home of guilt-free self-care; we do right by our employees, our community and the environment, allowing our guests to vote with their dollar to make a positive impact. At Sloco, we exist to impact lives in unexpected ways for a happier and healthier community.
Why We're SLO's Top Rated Destination for Massage + Wellness
We Give You the Tools
Our team is passionate about sharing their knowledge of personal and planetary wellness. So each time you come in, you'll walk away with new tools to help maintain your results between visits.
Attention to Detail
We believe that a great experience is in the details. That's why we make sure the place is sparkling clean and comfortable, so that you can recharge with confidence.
Force for Good
We care about our community and our planet. So, you can feel good about spending money on self-care since it is getting reinvested into the community.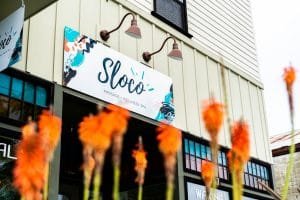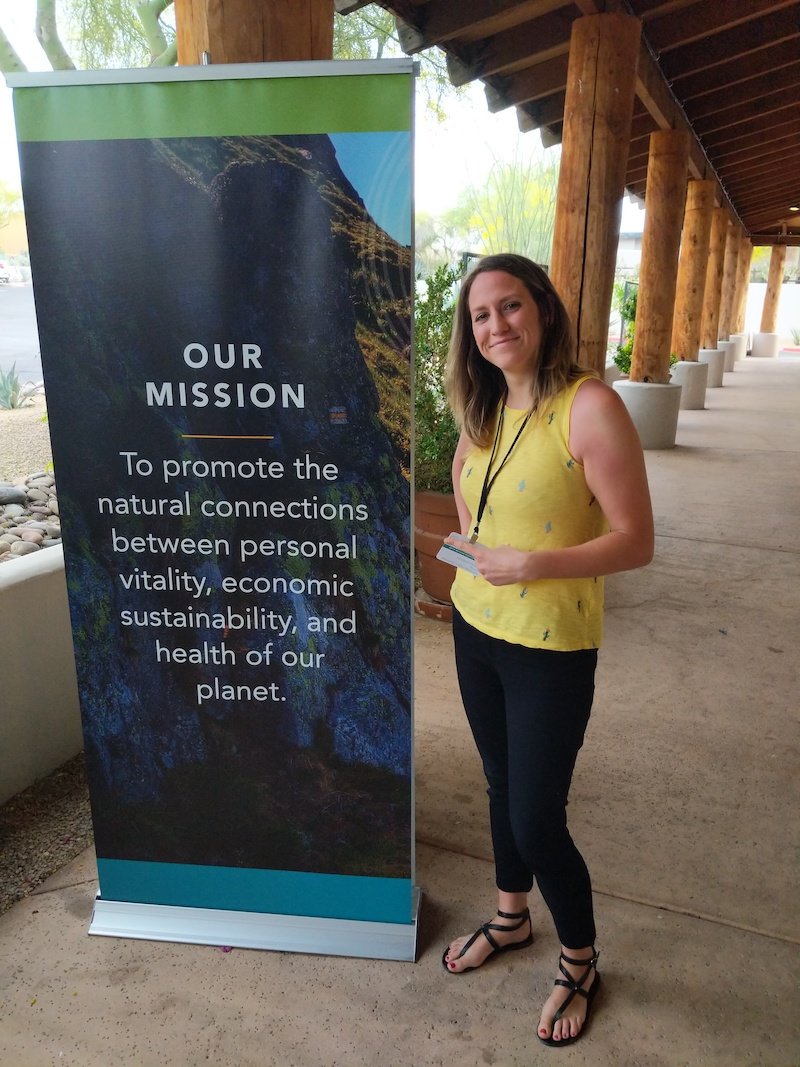 Sorry, Kermit… It's easy being green.
Some spas spend absurd amounts of money on fancy tile, lavish interior design and environmentally unfriendly features. Here at Sloco, we decided to take things another direction… We are using the interior of our space to educate our guests on the importance of keeping the environment in mind, not only for the future of our planet, but also for our health!
Where you may have seen us…




I always leave here so relaxed and feeling amazing! I really appreciate that they take the time to talk to you both before and after the massage to pinpoint focus areas and give you tips on how to take care of your body at home. Highly recommend!
Our treatments were all top notch, and we left our time at Sloco feeling so relaxed, rejuvenated, and rested. We each had pretty different requests for what we wanted out of our treatments and all 3 of us felt 100% satisfied with the service, hospitality, and overall vibe of the spa.
I love your Sloco, the people, the space, and the overall vibe. They always teach me something, every time, and it makes me aware that there is always something new to learn in how to proactively manage my wellness. It is so much more than 'just' a place for massages or facials. It feels elevating just to walk in the door.