Sports Massage in San Luis Obispo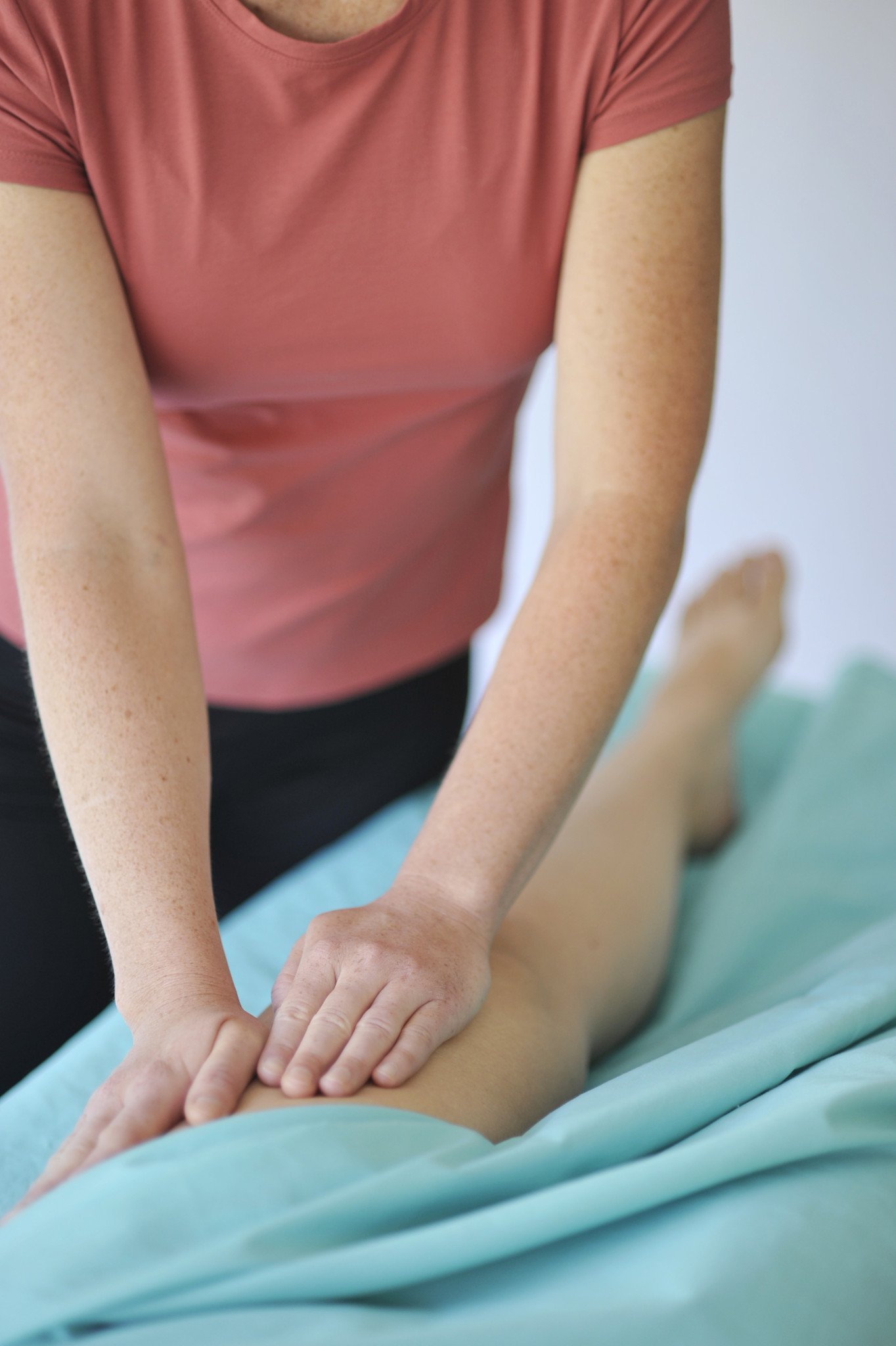 Sports massage is a style of massage geared towards address the specific needs of athletes and those with active lifestyles. Sports massage integrates trigger point therapy, stretching, deep tissue, compression and other techniques to achieve optimal results. This massage can focus on specific areas or injuries or it can be used to work the whole body, depending on the person's needs.
Sports massage is beneficial during training, for pre or post events or to help promote healing after injury. It can also be a great tool to help enhance performance. For those who many not consider themselves hardcore athletes (hikers, bikers and weekend warriors), people living active lives can all benefit from sports massage.