CranioSacral Therapy in SLO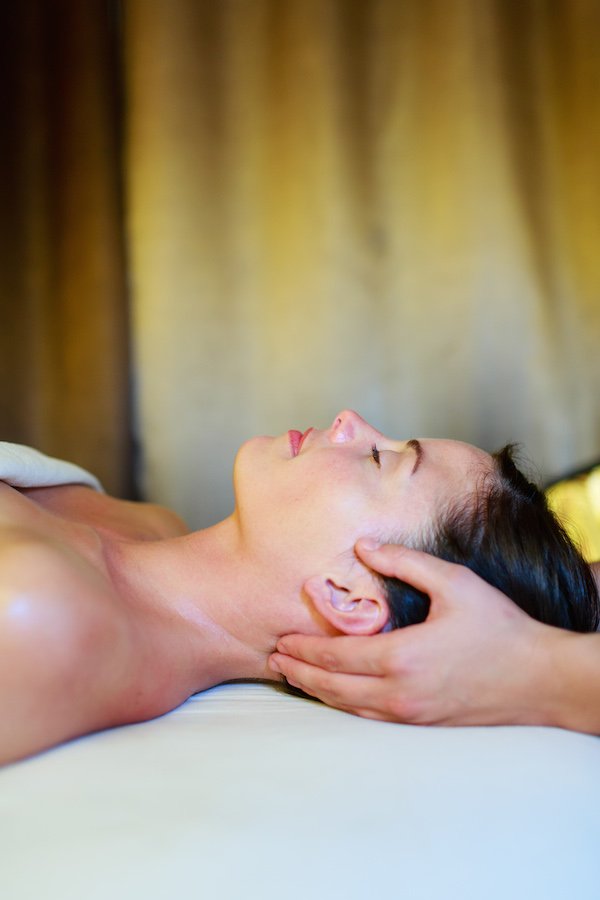 CranioSacral Therapy (CST) is a very gentle technique that releases restrictions in soft tissues to relieve pain and dysfunction in the central nervous system. The CranioSacral system is comprised of the membranes and fluid that protect and nourish the brain and spinal cord. By normalizing the conditions of the craniosacral system, the body can self-correct many of the conditions below.
Migraines and Headaches
Chronic Neck and Back Pain
Autism
Motor-Coordination Impairments
Brain and Spinal Cord Injuries
Fibromyalgia
Chronic Fatigue
TMJ Syndrome
Scoliosis
Central Nervous System Disorders
Learning Disabilities
ADD/ADHD
Post-Traumatic Stress Disorder
Orthopedic Problems
*This modality is not currently offered at SLOCO.