Esalen Massage in San Luis Obispo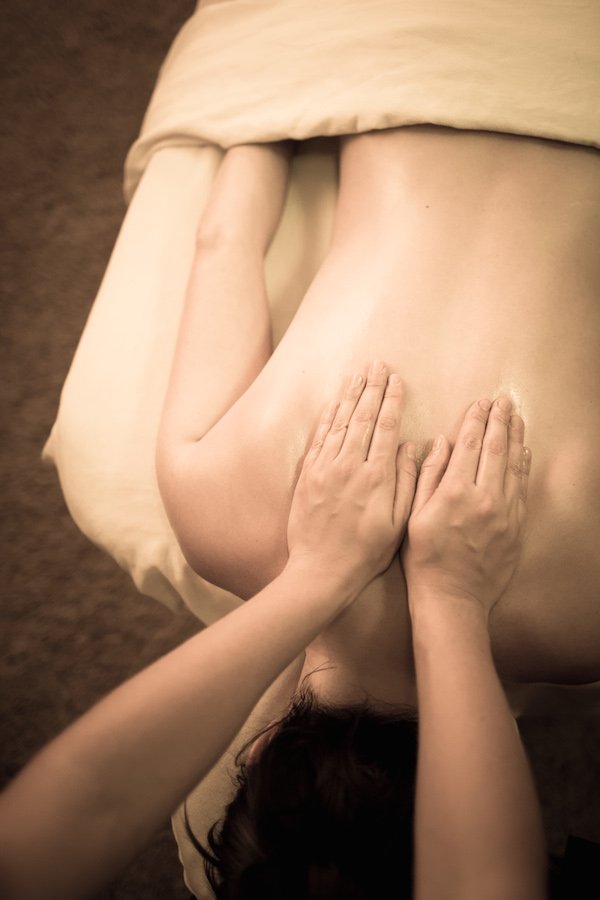 Esalen Massage is a deeply relaxing style which seeks to release stress and tension as well as to create a feeling of wholeness and connectedness within a clients body. This is done with a combination of long, flowing strokes, gentle rocking and stretching motions, as well as deeper tissue work.
It is a gentle, rhythmic and nurturing exploration of muscle tissue that is highly effective at releasing long held tensions on a physical , and often emotional level. The relaxing nature of the slow, flowing strokes are highly effective at reducing stress and stimulating the body's natural healing systems. Other benefits are increased range of motion, increased blood circulation, and decreased heart rate.
*Not currently available at SLOCO Massage & Wellness Spa.