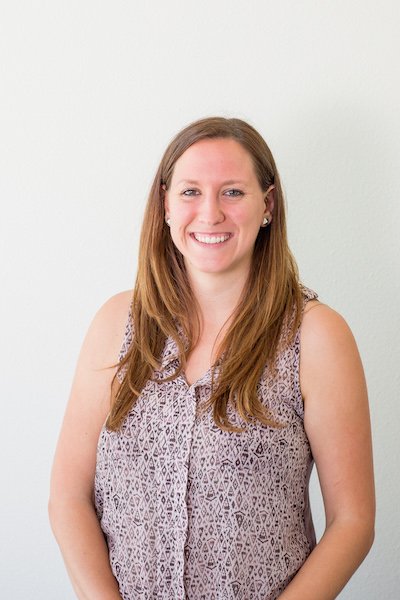 Natasha Noel Prybyla
Certified Massage Therapist
CAMTC License #54527
Natasha Noel Prybyla, Certified Massage Therapist
San Luis Obispo County is home to many massage therapists, but how do you know who to go to? Which Massage Therapist will meet your needs? I understand that massage is an investment, and sometimes you will end up paying big bucks for a terrible massage. I've done it before and regretted it. I work hard to make sure that my clients leave feeling fabulous and grateful that they took a chance on me.
I am a locally trained Certified Massage Therapist who specializes in Swedish Massage and also certified in the first degree of Reiki. Before I discovered my passion for therapeutic massage, I studied Broadcast Journalism at Cal Poly and worked for a cluster of radio stations in San Luis Obispo. My interest in massage was sparked by a talented Massage Therapist who helped relieve me of jaw pain in 30 minutes that traditional doctors claimed could only be cured by surgery. After three years of constantly being sick, stressed out and over-worked, I found it was time for a career change.
I took classes at the California Holistic Institute in Atascadero, and fell in love. The more I learned about massage therapy and human anatomy, the more I realized that massage is not just for pampering, but rather an essential part to achieving and maintaining wellness of the mind and body. After seeing a dramatic improvement in my quality of life from giving and receiving frequent therapeutic massage, I only became more eager to share the power of massage with my friends, family and clients. I work hard to make sure my clients have an excellent massage experience.
If you're interested in seeing what massage can do for you, I welcome you to schedule an appointment online or by calling (805) 439-2515.
Enhancing athletic performance; speeding up the body's natural healing process; increasing range of motion and flexibility; helping people achieve their wellness and weight loss goals; relieving sufferers of sciatica and arthritis from their pain…all by therapeutic touch.
These are the reasons I love what I do.