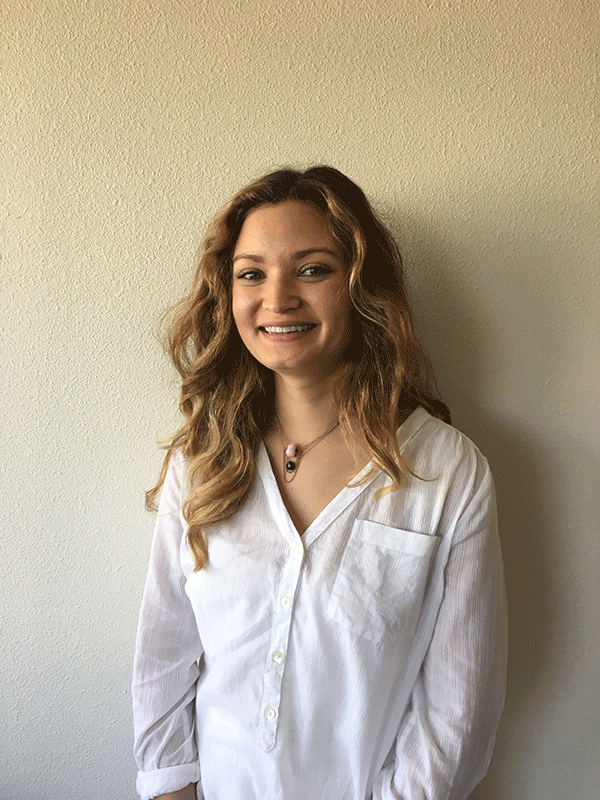 Whitney Mitchell
Licensed Esthetician
CA License #111895
Whitney Mitchell, San Luis Obispo Esthetician
A Hanford native, but SLOcal at heart, Whitney has been fascinated by the true causes of different skin disorders and concerns for much of her life. Her love of esthetics has stemmed from her own personal struggles with problematic skin and her desire to help other people with their skin related concerns.
Whitney's favorite part about her career is figuring out the root cause of people's skin concerns. Whether it be with a simple change in diet or to better skin hygiene practices, she is here to help find the answer and get the results you deserve.
Her skincare philosophy? Less is more. You should never underestimate the importance of a proper skincare regime which should include mineral sunscreen, plenty of water and a balanced diet. She plans to expand her expertise into holistic nutrition and herbalism.
Whitney shares SLOCO's passion for environmental wellbeing, and excited to work with products that are not only good for you, but are good for the earth. When she is not helping clients look and feel their best, she loves to garden and hike (with her imaginary dog).