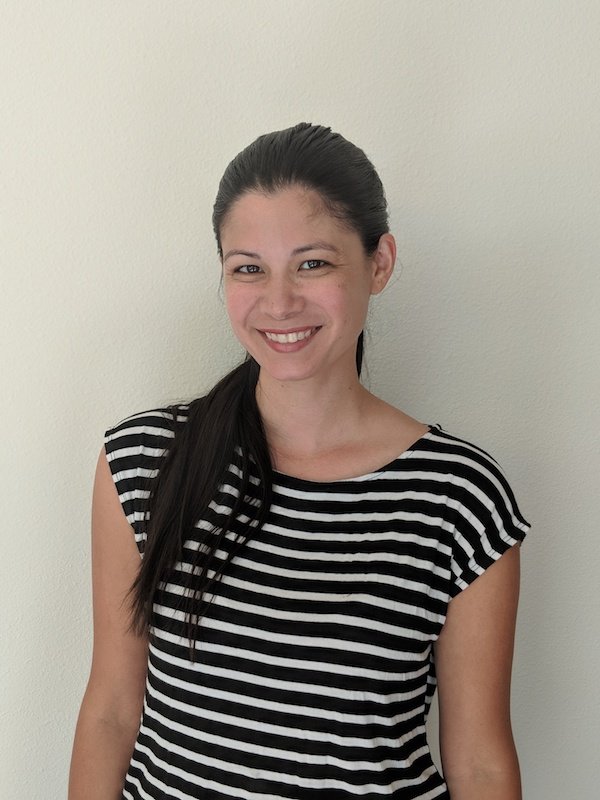 Michelle Damian
Licensed Esthetician
License #97197
Michelle has been a Central Coast resident since 2003. She was originally born and raised in Ventura. With a background in early childhood education she worked with young children for 10 years and gradually transferred her skills of nurturing and educating into the world of skin care. Wanting to help people feel confident, beautiful and empowered about their skin is what lead her into becoming an esthetician.
She graduated from the Designs School of Cosmetology in Paso Robles in 2011 with a license in Esthetics and has taken additional classes in skin care to further her education. Michelle's skincare philosophy is that we can achieve results and slow down the aging process using natural products and remedies. Changing a skin care regime and or diet can make all the difference and seeing those results from guests is what makes her career worthwhile. She advises everyone to use sunscreen on a daily basis and that it is crucial to reapply. Michelle continues to expand her knowledge and skillset as the health and wellness industry continues to evolve.
In her spare time she loves to hike with her husband, two daughters and her two Boston Terriers. She also enjoys photography.