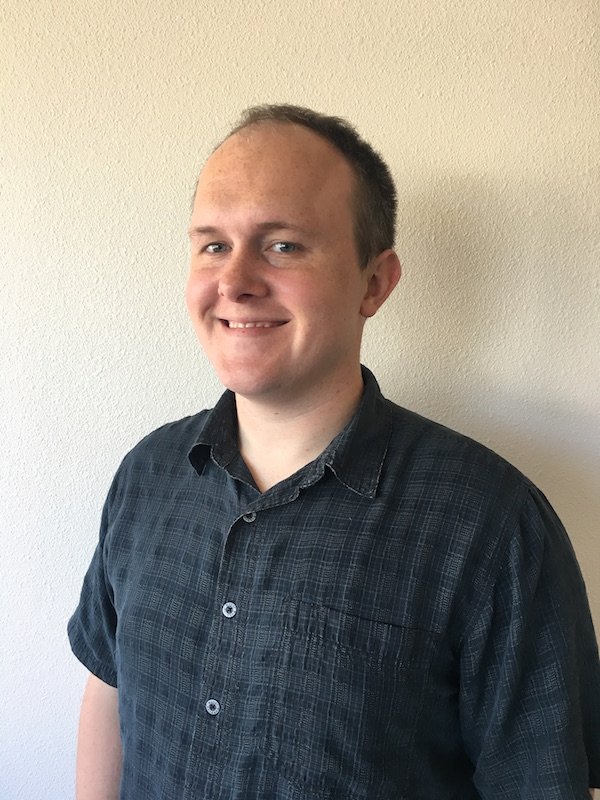 Michael Dunbar
Certified Massage Therapist
CAMTC License #69933
Michael Dunbar, Certified Massage Therapist In SLO
Michael Dunbar has taken quite a winding path to get to SLOCO. Originally from the opposite coast, Michael studied nutrition and public health at the University of North Carolina. Next he moved to Portland, Oregon to go to the National College of Natural Medicine and learn Naturopathic medicine (which included various forms of physical therapy), Chinese medicine, and Shiatsu massage.
During his time at NCNM, Michael discovered his love of massage. It reminded him of his other hobbies, which include social dancing (contra, blues, swing), meditation, and Tai Chi. What these have in common is they require focus on minute movements of the body, taking one out of their thoughts, and into the present moment.
Michael's Shiatsu education focused specifically on this awareness. His teacher used the idea of a river and said to press to the muddy bottom, past the non-therapeutic superficial "water" area, and not so deep as to hit the rock bottom and create bruises. So every press, he is focused on giving just the right pressure to be of benefit.
Michael now lives in Los Osos and is learning to surf in Morro Bay.