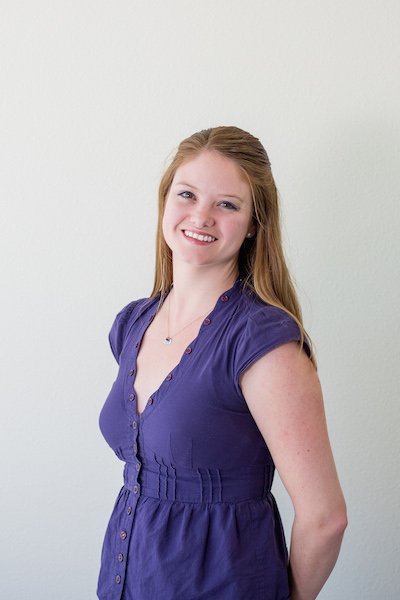 Catherine Barnickel
Certified Massage Therapist
CAMTC License #51195
Catherine Barnickel, Certified Massage Therapist in SLO
Catherine Barnickel was raised in Philadelphia, PA where she trained to be a ballet dancer. While spending a year and a half dancing in Boston, Catherine was introduced to massage through an injury and became fascinated with the possibilities in healing and prevention of injury. She then moved to Kansas City, MO to dance professionally and spent two years attending a respected massage school in the area.
After graduating and passing the National Certification for Therapeutic Massage and Bodywork exam, Catherine enjoyed many years of working on her fellow dancers as well as other athletes and members of the community. She learned a tremendous amount through her experience helping others through injuries and chronic pain as well as working alongside the Kansas City Ballet's own physical therapists. Catherine retired from dancing after a 13 year career and moved to San Luis Obispo with her family in 2013. She is excited to create new relationships with people here interested in wellness, healing and prevention of pain.
Because of her professional dance career, Catherine has a deep understanding of muscles, connective tissue and how the body works. This wealth of knowledge and experience makes her a gifted and intuitive therapist. She understands how to incorporate deep tissue work in a gentle way, allowing the body to absorb the work and repair itself. Catherine employs many therapeutic techniques including deep tissue, reflexology, and myofascial release to achieve healing and rejuvenating results for her clients.