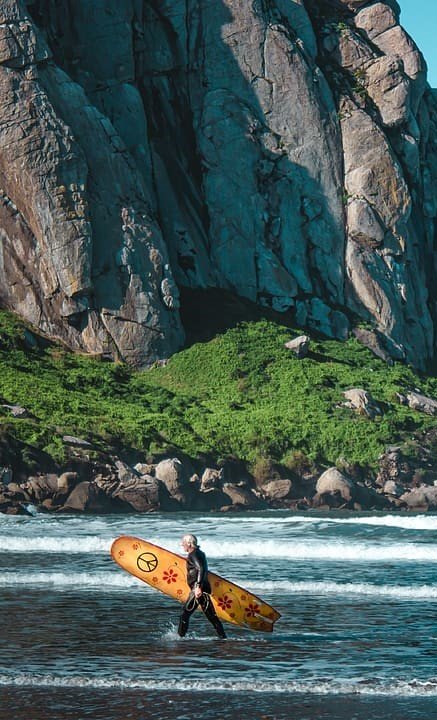 Don't let anyone tell you that you just have to live with your pain. Sloco came into existence because the founder discovered significant pain relief in a place that she wasn't looking for it: a massage studio.
Effective alternative therapies are out there, but they're not talked about as much as pills and surgery. At Sloco, we've done the research and have invested in equipment that delivers incredible results.
It can be expensive trying to find the right modality that works for your concerns, which is why each month we're choosing one person to be able to gain access to our services at no charge for one month.
Our members have us as a resource, to help them learn about their body. If we can't help, we probably know someone who can.. we genuinely want you to enjoy, and make progress on your wellness journey. We want to help improve the wellbeing of our community and those in it. Our entire time loves the services that we offer, and we want to share them with you.
If you're interested in being considered for this program, please fill out the application below.