San Luis Obispo Yoga Classes at SLOCO
What makes classes at SLOCO so unique? Learn about the SLOCO yoga difference.
SLOCO Yoga + Massage | Tuesday, May 23rd at 4pm
Enjoy an invigorating yoga flow followed with a long restorative savasana that includes intuitive massage. Relax and unwind at SLOCO during this semi-private, all-inclusive yoga session.
Allow up to 2 hours, $45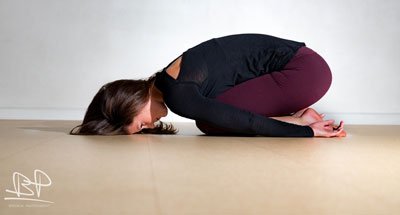 SLOCO Yoga Foundations | All-Inclusive Yoga Series | Dates coming soon…
Allow 90 minutes, series $150 per person
Learn fundamental practice principles including spine mechanics and breath work that will guide your practice to the next level through a series of four workshops. Each workshop will focus on a specific set of poses and break down the alignment and technique for safely entering experiencing and exiting the asana. This is a time to address your questions and concerns and get adjustments for your body and your practice. The workshops will help you to cultivate an intuitive practice that you can utilize both in class and beyond.
Standing poses keep us connected to the earth. This practice will focus on grounding through the feet, building a base and accessing the strength in the legs. Postures include warriors 1-3, triangle and a simple sun salutation flow.
Intro to Inversions will help you tone through the shoulders and explore taking weight onto the hands and forearms. This class will provide accessible building blocks to demystify inversions and help students at any level find lightness and courage.
Backbends build strength and mobility through the back. This workshop will focus on unlocking mental and physical flexibility to enter backbends safely and confidently. Postures include bow, bridge and wheel.
Breath and Meditation explore pranayama practices to relieve stress and connect with the sensations of the subtle body. Simple breath practices and guided mediation will be offered to reintegrate mind and body.