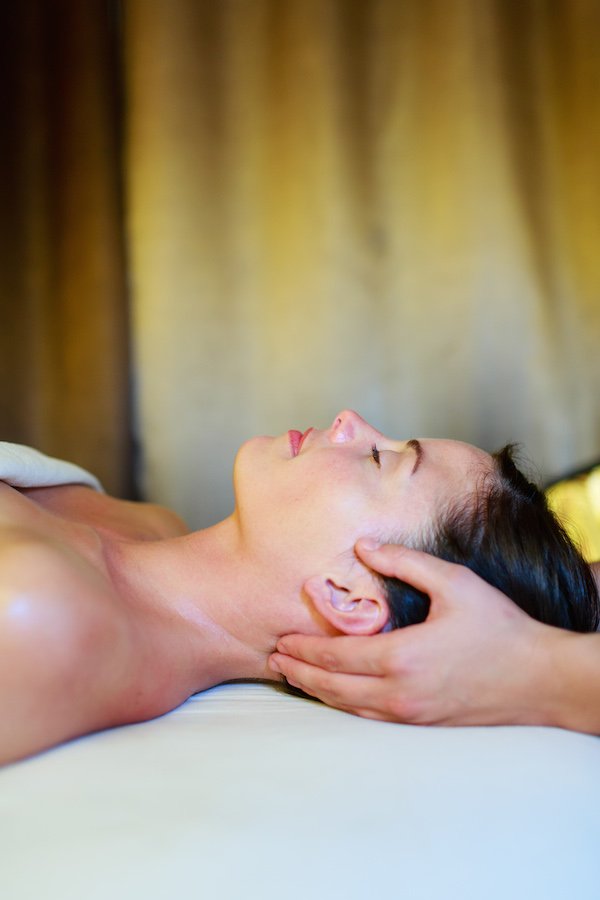 Private Wellness Retreat in SLO
The unknowns of traveling can be exciting, but not if there is a chance that it can be detrimental to your health. Allow SLOCO to put your mind and body at ease with a stay at San Luis Obispo's only private wellness retreat! Whether you're looking to jumpstart healthy habits or avoid sliding into complete complacency, SLOCO's resident experts can assist in designing a package that works for you.
It is all about having a healthy balance on your vacation!
Experience a custom package, with your choice of daily spa experiences during your stay such as:
• Custom Massages
• Private Yoga Sessions
• Custom Facials
• Infrared Healing Table Session
• IonCleanse Foot Detox Ritual
• Lemongrass Mimosa Body Scrubs
• Hydrating Seaweed Detox Body Wrap
We're not a hotel. We're not a bed and breakfast. We're just a spa that is passionate about people's health and wellbeing with a love for all that San Luis Obispo has to offer. 


Packages available starting May 2017.
*Based on availability.