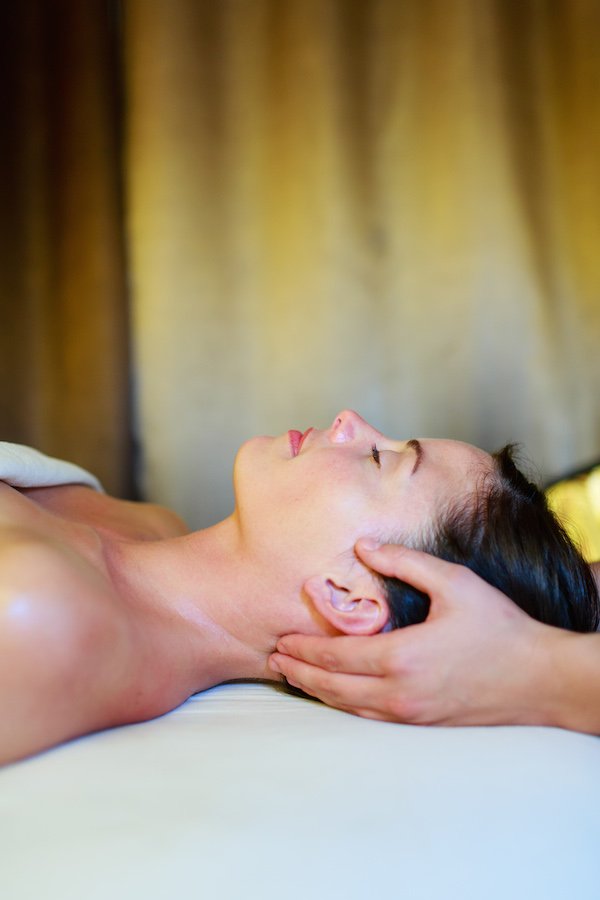 Spa Wellness Retreat in SLO
Sleep Therapy at San Luis Obispo's only private wellness retreat
Everyone deserves a good night's sleep, especially on vacation. Make your next trip in San Luis Obispo a relaxing one with a stay at SLOCO's Spa Wellness Retreat.
Enjoy a stay in our wellness retreat and recharge your mind and body with a sleep therapy session. Sleep therapy helps to quiet anxious thoughts, decrease stress levels, and reduce pain so you have the willingness to let go and let sleep envelop you.
Enhance your stay at our spa wellness retreat with a series of custom services, or simply enjoy a night of well deserved rest.
Some of our spa services include:
Custom Massages
Private Yoga
Custom Facials
Infrared Healing Table Sessions
Ion Cleanse Foot Detox Ritual
Lemongrass Mimosa Body Scrubs
Hydrating Seaweed Detox Body Wrap
We're not a hotel. We're not a bed and breakfast. We're just a spa that is passionate about people's health and wellbeing with a love for all that San Luis Obispo has to offer.
Remember, how you feel during waking hours usually depends on how well you sleep at night. To make the most of your vacation, book a night or two at SLOCO's Spa Wellness Retreat and enjoy your well-deserved rest.