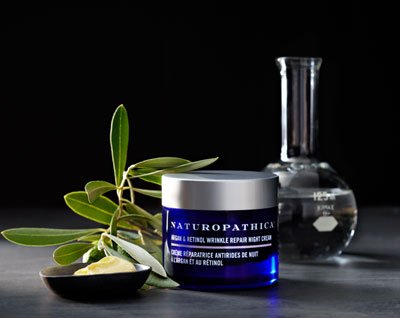 Naturopathica Facials
Naturopathica's approach to skin care addresses the primary cause of premature aging of the skin—inflammation and over-stressed skin caused by irritating ingredients and the environment.
Using proven ingredients such as seed oils, probiotics and botanical extracts to nourish the skin barrier and enrich our formulas with clean cosmeceuticals: plant stem cells, AHAs, retinols and peptides that provide real benefits to the skin.
It sounds simple because it is. Every ingredient is carefully curated to promote skin health, restore skin youthfulness and delight the senses for overall well–being.
Naturopathica Facials at SLOCO can be tailored to your needs, whether you prefer for us to use only Eco-Cert Certified products, gluten free or vegan… we can do it all!