Wellness Spa Gift Certificates
Gift certificates are available online, over the phone or at the spa!

Buy a Gift, Sponsor a Tree
We'll plant a tree for every gift certificate over $50 purchased in November & December. Help us reach our goal of planting 300 trees!
Need Gift Ideas?
View our menu to get inspiration! From single services under $50 to indulgent spa day packages, we have it all!
Still can't find what you're looking for?
Check out our amazing wellness gift shoppe at the spa and allow us to help you find the perfect gift.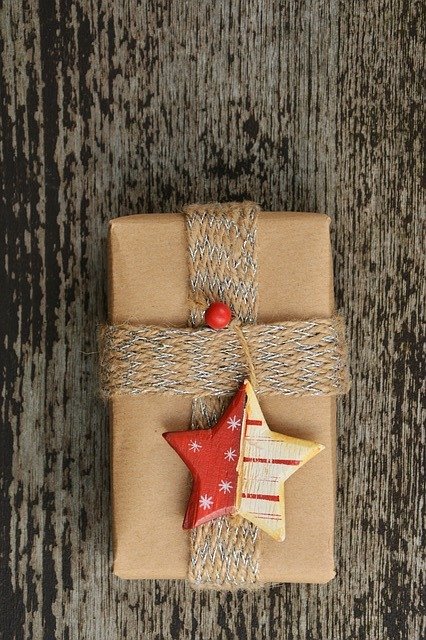 Over ONE BILLION plastic gift cards are created each year.
That's over 9,000 tons of plastic that will take over 500 years to breakdown and caused 33,260 tons of CO2 to be released into the atmosphere during production.
No plastic needed. No printer required!
Purchase a gift online (ridiculously convenient, right?), and it can be e-mailed directly to that special someone! Not ready to send it? No problem, you can forward the e-mail along when you're ready. If you'd really prefer a hard copy, you can always print it out on nice paper or just write the gift certificate code onto a card to help really personalize their gift.
It is impossible to lose….
Enter in their name at the time of purchase, it will be tied to their SLOCO account. So, there is no need to print anything out, or even bring anything with them at the time of their appointment.