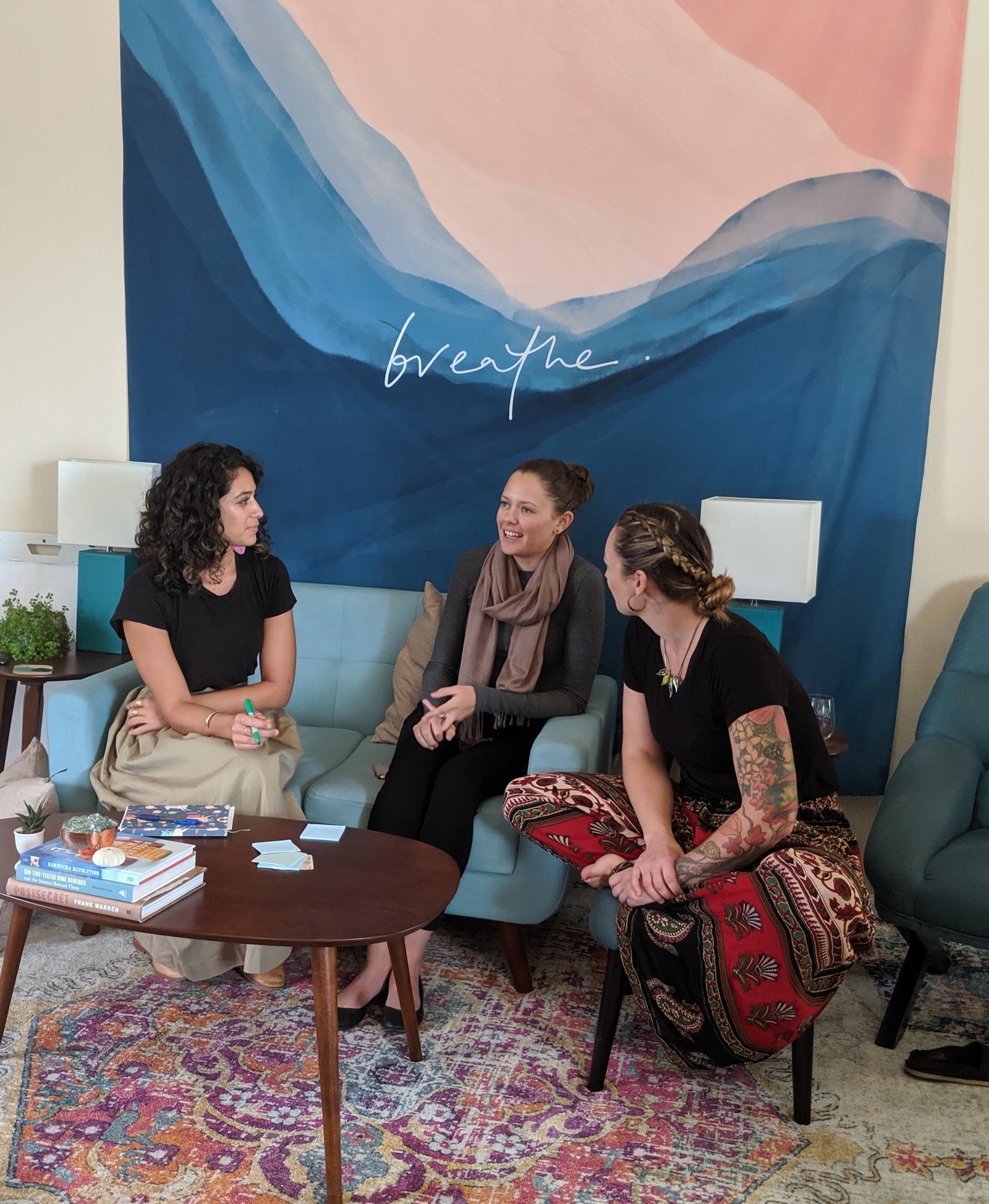 We believe that work is a place where we can go to find purpose and meaning. At Sloco, our goal is to make sure each one of our team members can go home at the end of the day and feel good about what we have accomplished as a team.
We are proud to partner with CultureStoke to foster an intentional company culture that is focused on long-term growth, success and happiness.
We are looking for new team members whose heart and soul are focused on ensuring our guests have an amazing and therapeutic experience.
Sloco impacts lives in unexpected ways to create a healthier and happier community. That means that the ideal candidate would be eager to educate and inspire guests to create new healthy habits to help them maintain the results from their visits.
We are a busy team-based spa, and so therefore we take good care of our team, so in turn they can care for our guests.
Employees at Sloco…
– receive monthly company paid spa services
– company subsidized chiropractic care
– steep discounts on spa products and services
– retirement savings benefits
– company paid supplemental accident insurance
– earn a steady paycheck in a team based environment
– continued coaching and guidance to help grow personally and professionally
Learn more about positions available below!
We do not have any job openings at the moment. Please come back again later.